We're a US based Lolita reseller. Currently we stock new and used gothic and lolita clothing.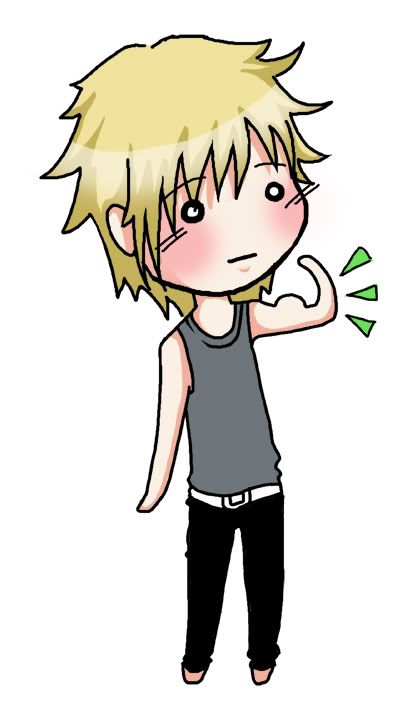 John is the CTO and COO, a.k.a. the muscle behind the store
Our Seattle Team:


KimiDori is our amazing illustrator. Mari summons her whenever she needs someone to illustrate/design something, because she can't draw.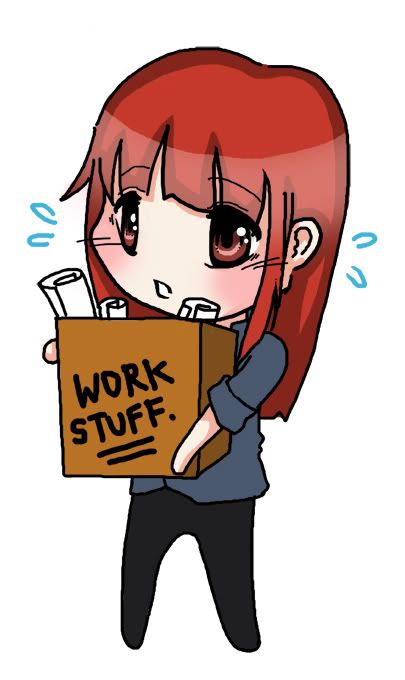 Jade, our super hero. When all else fails and Mari doesn't know whats going on, she calls Jade for help.

Rayven, Mari's slave seamster.